Bring your next event to life
Unforgettable Taste Experience
From birthday celebrations to corporate gatherings, treat your guests to a breathtaking feasting experience with Little Lamb Restaurant catering at your home or private area.
Our catering menus include top-notch Tapas and Mediterranean Cuisine to make flavoursome and dynamic meals.
We feel that our menus represent themselves, displaying the best ingredients and catering proficiency. We incorporate taste sensations, inventiveness and advancement in each bespoke menu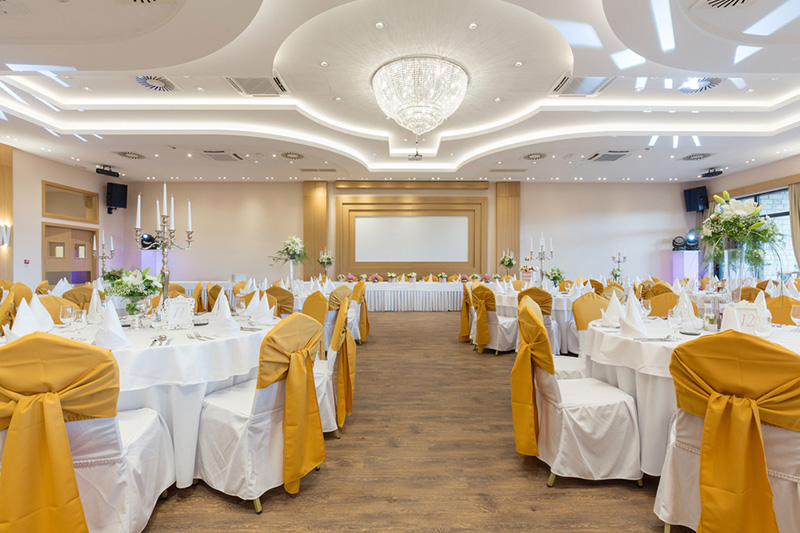 Wedding is sure to be one of the most important and a happy day of one's life and we are ready to play our best part in making your special days as memorable as possible. You can relax and enjoy wedding catering arranged by us with customisable menus and outstanding service.
Cocktail Party Catering Brisbane Excelling in organizing cocktail party catering in Brisbane, Little Lamb Restaurant have the expert administrations to guarantee that you and your visitors enjoy some precious time making good memories together.
Our special assistance will guarantee an astonishing birthday celebration for you and all of your guests. We offer birthday party catering for both youthful and old with completely customizable menu decisions to suit any spending plan or extraordinary dietary necessities.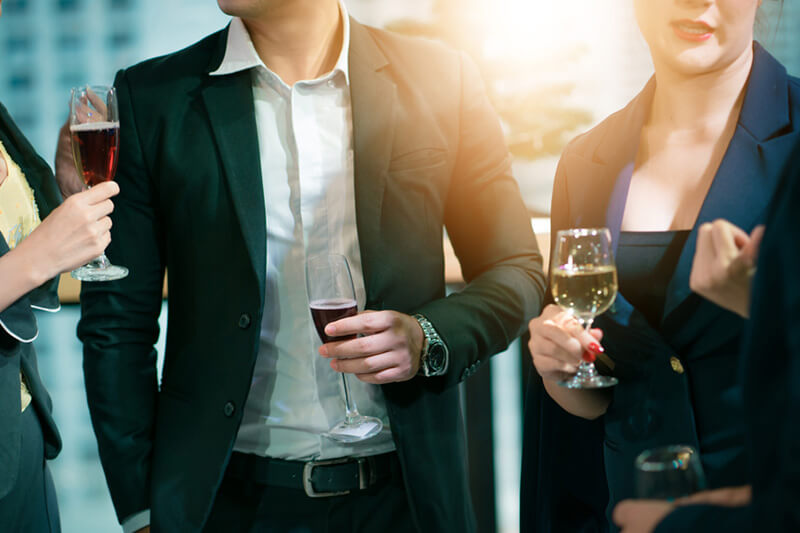 Wonderfully Presented Corporate Catering delivered to offices in the Brisbane CBD and outskirts. At Little Lamb Restaurant we are trained in corporate catering for occupied office workers in the Brisbane CBD and encompassing rural areas.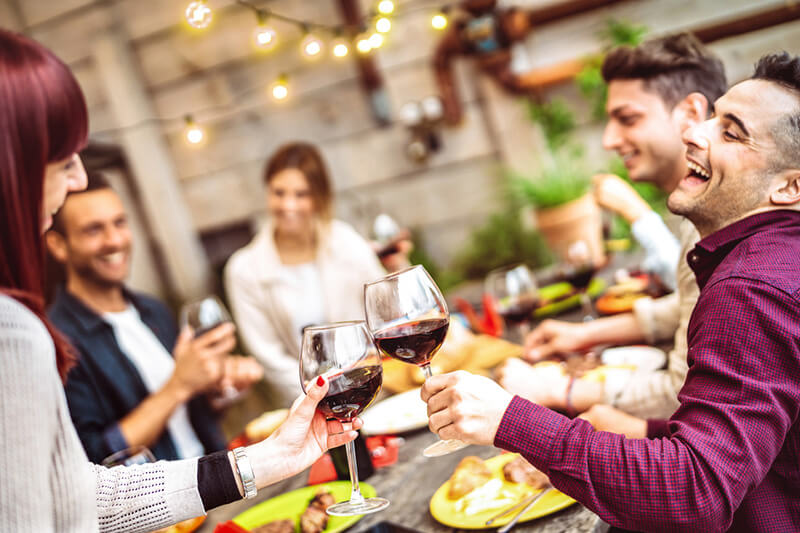 Little Lamb Restaurant specializes in catering for private events like anniversary dinners, engagement parties, baby showers, christenings, wedding, housewarming parties and birthday parties for both young and old in Brisbane and have a good network of satisfied customers.
Christmas is the season of devouring food and be joyful, so relax and leave the Christmas catering to us! We'll create a mouth-watering array of your favourite Christmas foods for your corporate Christmas party or private Christmas functions.