We invite you to visit our restaurant
Searching for a traditional Mediterranean /Spanish style food in Brisbane?
Our menu is loaded up with the dishes that have their own story, that is enlivened from every one of our experiences and our affection for food.
 From the customary home-style plans given overages, to notable top picks, and present-day portrayals of our food. They are for the most part expertly executed by our gifted group of culinary specialists that carry satisfaction to your taste buds and soul.
Our bar offers every one of the typical top choices and our personal choice of red and white wines created from the privately possessed winery. Enjoy our tap beer…
Along with our cordial serving staff and administrators, our accommodation ministers will guarantee you have an extraordinary feasting experience here in your top-rated Mediterranean Restaurant in Redcliffe and  Albion .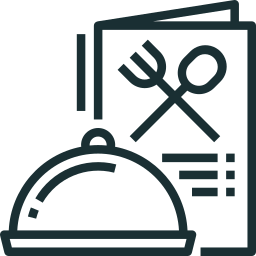 Our menu never fails to deliver quality and creativity. Textural variety and complexity is a remarkable feature of our cooking and can be seen in dishes you order.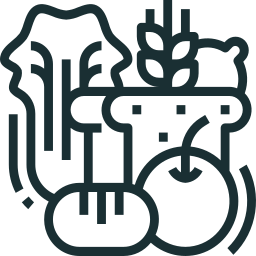 Unique and special ingredients are sourced from around Australia to make dishes that are as much about balance as they are about the difference of flavours and textures.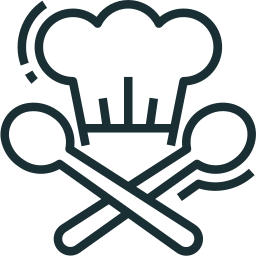 Our talented chefs leave no stone unturned in winning the heart of our customers by preparing mouth-watering food with unique presentations and authentic flavours.