Serving traditional Mediterranean/Spanish Dishes made from fresh, quality, locally sourced ingredients.
We invite you to visit our restaurant
Find more about us and our team of skilled chefs, authentic Mediterranean/ Spanish style cuisine based in Redcliffe & Albion.
Delicious Tapas Food & Wine
Would you like to try authentic Mediterranean / Spanish-style food in Brisbane?
Our menu is crammed with dishes that have their own story, that is inspired by all our experiences and our compassion for food. From the authentic home-style recipes handed down to generations, to popular favourites, and contemporary presentations of our food. They are all expertly carried out by our professional and skilled chefs that bring enjoyment to your tongue, heart and soul.
Our bar provides all the standard favourites and also our very own selection of red and white wines produced from the locally owned winery. Enjoy our tap beer…
With our sociable serving staff and managers, our hospitality coordinators will make sure you have an excellent dining experience with us.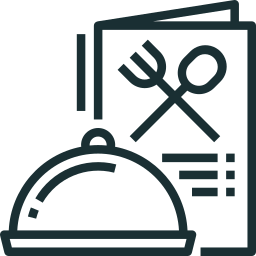 Our menu has an incredible assortment that drives the philosophy of showcasing different and original flavours, makes our cuisine stand out.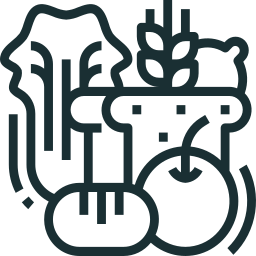 We serve enticing combinations of remarkable and broad-ranging ingredients, some of which are searched by our staff from encompassing terrains.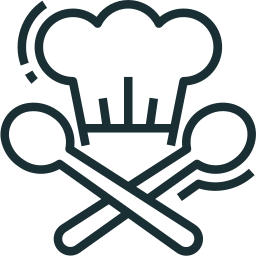 Our chefs are highly talented and skilled in cooking. They know how to inculcate technology in cooking delicious food without disturbing its authenticity.
Authentic Spanish Tapas Restaurant & Bar
The menu is primarily Spanish/ Mediterranean influenced that conveys profoundly unique and original flavours. New age strategies are used to enhance the taste of food. A superb wine list is coordinated expertly to the menu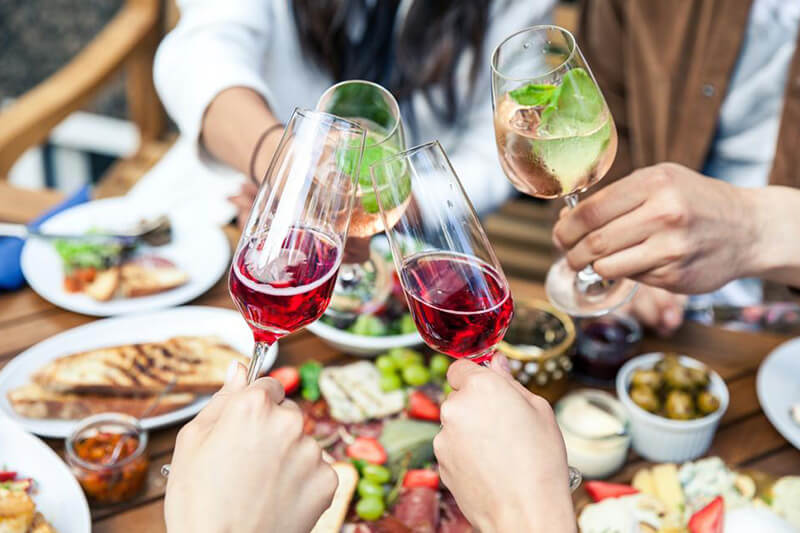 We acknowledge appointments online for tables of 1 to 6. Please note that there is restricted seating accessible on the web, If your favoured time is not accessible, we request you to call the restaurant straightforwardly.
Now you are just a few steps away from your food! Place your order via our website or mobile app. We keep our customers upgraded about new discounts and offers, download our app and signup now!